Latest news from Aitken Pharmacy
Update
In November 2009 the shop underwent an extensive refit due to increased prescription numbers and expanding services under the new NHS Pharmacy Contract. This allowed us to increase our dispensary space and to create a second computer workstation. We can now provide a first class dispensing service and our dispensing staff have more room to work. A private consultation room was also added to allow the extension of new services like Smoking Cessation ,Chronic Medication Services and minor ailments scheme. It also provides customers with a confidential area to discuss health matters.
We were delighted to welcome two new members of staff in October 2010 Arlene Barber and Nicola Robinson, they promise to continue to provide the same high quality of advice and service that Aitken Pharmacy staff are renowned for.
Aitken Pharmacy Website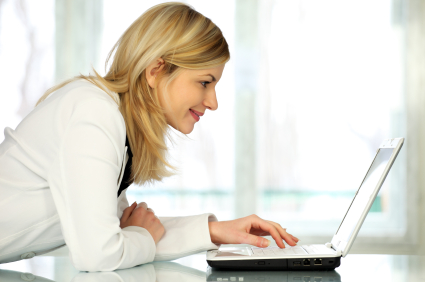 Welcome to the Aitken Pharmacy website, providing essential information on our entire range of in-store services and product offers.
In Services you will find all you need to know about the professional assistance available in-store, including advice on medicine management, minor ailments and free prescription pick-ups, to name a few.
As a Pharmacy committed to supporting the local community, we aim to give the best healthcare advice to all our customers. The new website Advice centre gives you access to round-the-clock healthcare information.
You will also find a comprehensive Health A-Z supplied by NHS Choices and web-links to local and global health agency websites.
We hope you enjoy your first visit to the new Aitken Pharmacy website. Remember to drop by again soon, as we plan to constantly update and refresh our website with the latest health related information.